A CAREER IN FILM
I spent my school holidays as a kid at my mums Wig Company in London, making tea for actors and actresses, and playing dress up with a vast array of stock wigs and hairpieces. My first working experience on a set was when I was 16 years, on a Harry Enfield sketch show. I had the very important job of painting the nails of the extras!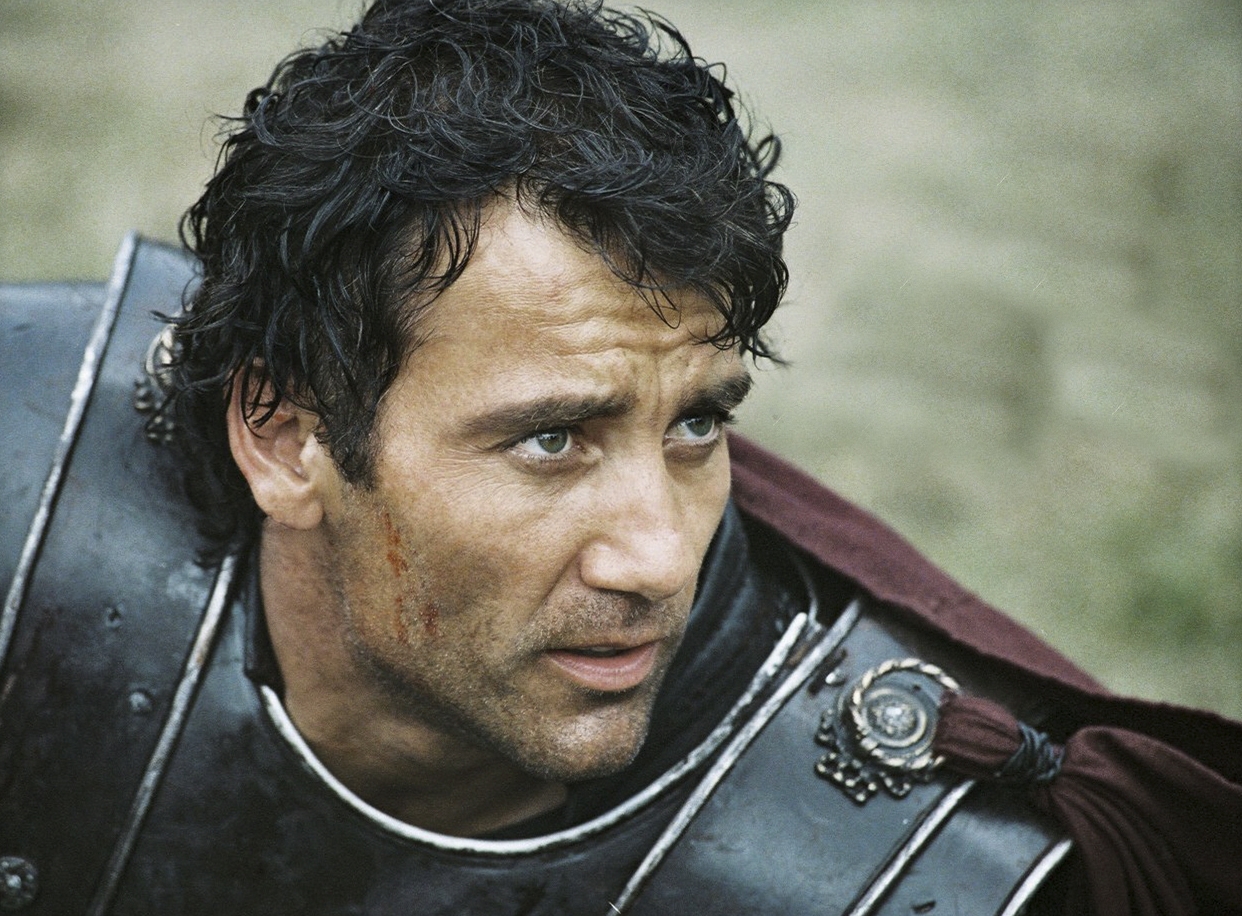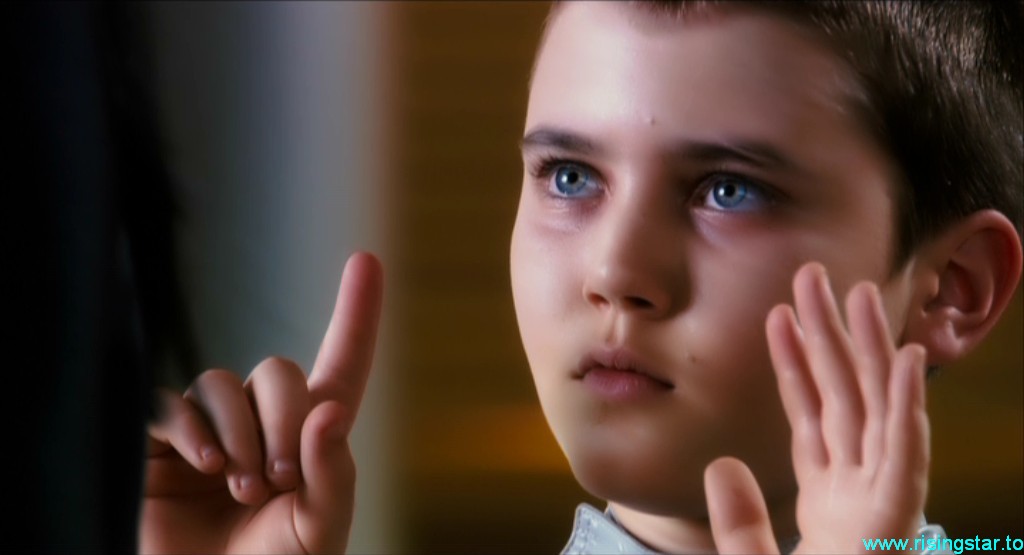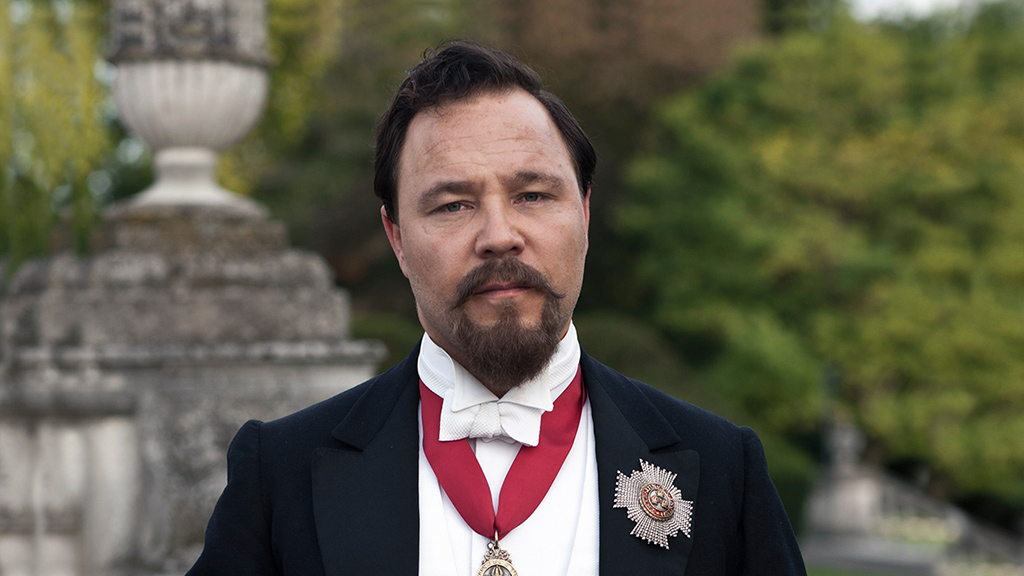 My career in the film industry started properly when I was 19 years old. I was lucky enough to be invited to work on a feature film shooting in Johannesburg, South Africa, where I was making up Rik Mayall for the film Merlin. A real baptism of fire!
After spending 3 years out there, going from job to job, I went on to shoot a 10 month feature film in Cambodia & Thailand called "Deaux Frere" doing the hair and make-up for Guy Pearce. My career continued to go from strength to strength and I feel fortunate to have had the opportunity to work along side some extremely talented actors, actresses and filmmakers. My most recent project being applying hair extension to James McArdle for Working Title's "Mary Queen of Scots".
actors of note
Elizabeth Olsen ~ Guy Pearce ~ Catherine Zeta Jones ~ Charlotte Rampling ~ Boy George ~ Demi Moore ~ Tom Hardy ~ Clive Owen ~ Benedict Cumberbatch ~ Rebecca Hall ~ Rupert Everett ~ Jessica Lang ~ Tom Felton ~ Christopher Lambert ~ Rik Mayall ~ Ray Winston ~ Vinny Jones ~ Milla Jovovich ~ Sarah Lancashire ~ Toby Stephens ~ Thora Birch ~ Robert Vaughn ~ Duncan James ~ Patrick Bergin ~ Tia Carrere ~ Derek Jacobi ~ Ewan McGregor ~ Vanessa Redgrave ~ Lisa Barbuscia ~ Sophia Miles ~ Harry Enfield ~ Paul Whitehouse ~ Tamsin Outhwaite ~ Peter Mullan ~ David Morrisey ~ Kelly Brooke ~ Max Beesley ~ Amanada Donohue ~ Dexter Fletcher ~ Donna Air